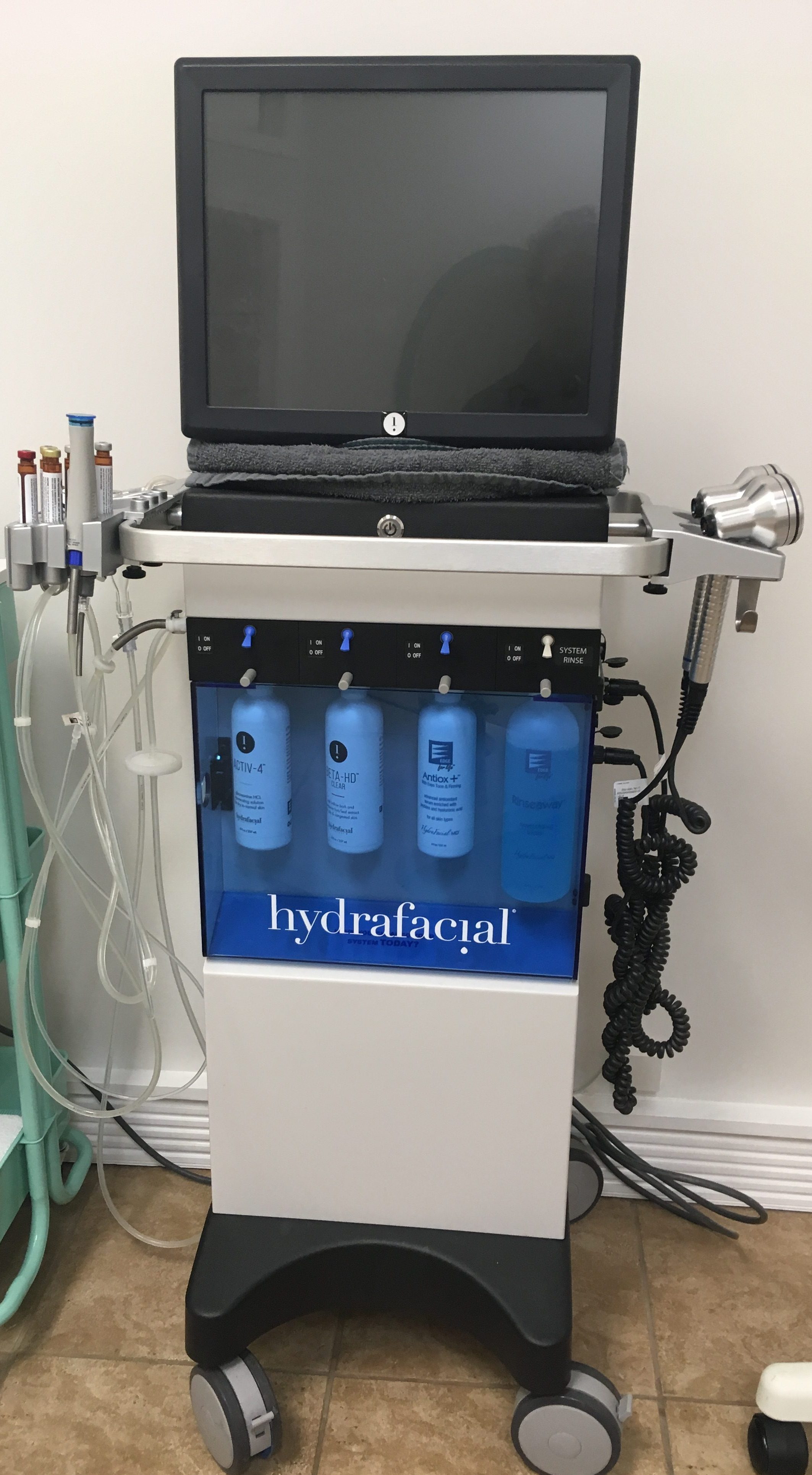 Learn More
Experience total relaxation with a cleanse, tone, exfoliant, steam, mask and hot towels, finished off with a light massage.
Microcurrent Acne
Treatments
1 Session   $75
6 Sessions $405 (save 10%)
Learn More
works with the body's natural healing energy
non-invasive and pain free
destroys bacteria while encouraging the healing process of the skin
reduces redness and inflammation
Hydrafacial
$199 – $250  *Membership Pricing Available 
Learn More
3 steps, 30 minutes.  
HydraFacial Delivers instant and long-lasting results that you can see and feel.  
Cleanse + Peel
Uncover a new layer of skin with a gentle exfoliation and relaxing resurfacing
Extract + Hydrate
Remove debris from pores with painless suction.  Nourish with intense moisturizers that quench skin.
Fuse + Protect
Saturate the skin's surface with antioxidants and peptides to maximize your glow.
*Recommended monthly – frequent treatments help restore skin health
Microcurrent Facial
Rejuvenation 
1 Session   $147
Learn More
includes meridian balancing
non-needle accupuncture
work-out for your face
Micro current treatment has been used for many years as a healing modality, to reduce pain and enhance tissue healing.  
Research shows that Micro Current increases ATP (Adenosine Triphosphate) resulting in improved cellular metabolism, injury repair and soft tissue cell regeneration. (Cheng et al, 1982)
A Micro Current facial is often referred to as a "natural" facelift.  This safe and painless facial helps erase find lines and wrinkles, while firming your skin and defining your features.  It improves muscle tone, reduces puffiness, increases cellular activity and tightens pores.  
You see results immediately after getting the treatment; and they continue for the next 24-48 hours.  After your first treatment, you'll have a firmer, glowing, more uplifted you!  Your skin will appear tightened and hydrated. Your jaw line will be more defined, your cheekbones more pronounced and your eyes will look younger and refreshed.
Celluma LED Light Therapy
Included with Hydrafacial and Microcurrent Facial
Learn More
promotes collagen and elastin
kills acne bacteria
mood enhancing
pain relieving benefits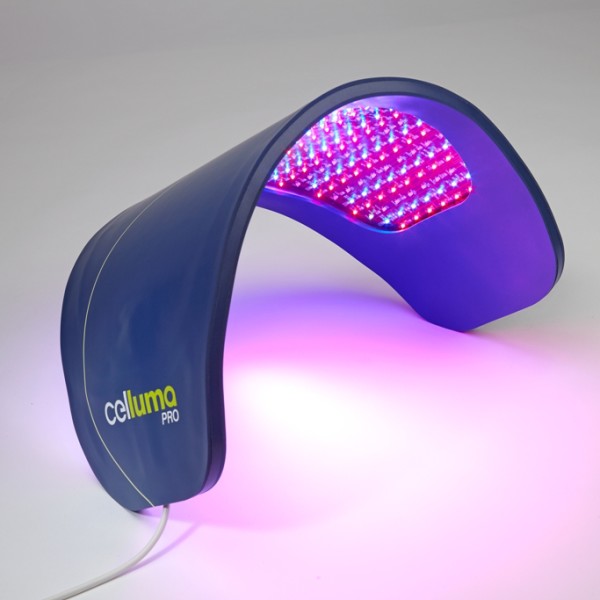 Microcurrent 

Facial
 Membership Program 
6 Treatment Package: $1,177 (regularly $1,506 – save $330)
 12 Treatment Package: $1,897 (regularly $2,392 – save $265) 
*each package includes a skincare kit and 2 key anti-aging supplements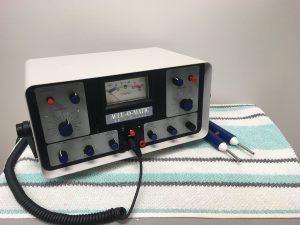 Hydrafacial
Membership Program
FREE Booster Serum
*to add to your treatment when you join ($50 value!)
4 Month: $179/month
6 Month: $169/month
12 Month: $149/month
Why
The Benefits of Treating Your Skin Right
The face is ultimately a reflection of internal health and emotional wellbeing.  Looking good and having a positive body image is not vanity, it is the road to a long, healthy and happy life.